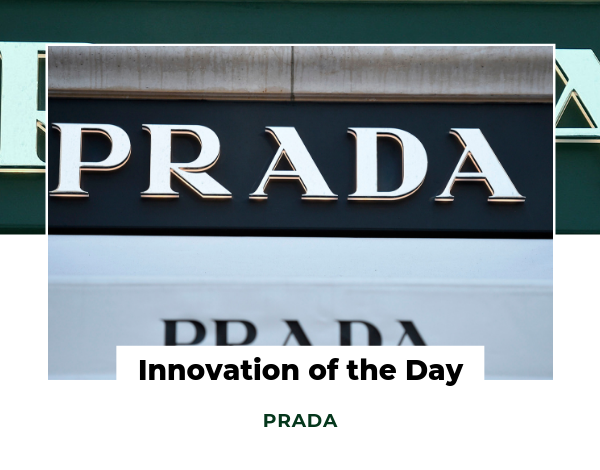 This is a Luxury innovation from The 70 Best Trend-Driven Innovations of 2019.
---
This month, high fashion behemoth Prada debuted the Prada Diversity and Inclusion Advisory Council, a global effort to empower people of color within the company and the fashion industry. The scheme will see every Prada office worldwide provide training, scholarships, internships and apprenticeships for students of color, recruited via partner educational institutions. The Italian brand is also reforming its internal diversity policies. Hollywood producer/director/writer Ava DuVernay and artist/activist Thaster Gates are the Council's co-chairs, and Prada also plans to recruit cultural experts for the initiative.

A step in the right direction for luxury fashion. But whatever your industry, there are powerful takeaways here:

Industry values. It's not hard to see the link between this innovation and recent events in the luxury fashion industry. When it comes to diversity and inclusion, iconic fashion brands have lurched from one epic fail to another recently. Gucci perpetuated blackface via a sweater. Prada itself perpetuated blackface via its window displays. Burberry sent a noose down the runway. Philipp Plein fat-shamed a journalist. D&G offended many in one of its key markets when its ad showed Chinese models struggling to eat spaghetti with chopsticks. We could go on. So kudos to Prada for an attempt to tackle the racism that is seemingly entrenched in luxe fashion. The broader takeaway for you? What regressive, prejudiced, downright wrong attitudes and practices are still prevalent in your industry? Can you lead a new initiative to tackle them head on?

Diversity drives innovation. Yes, this initiative was born in part out of recent scandals. But it should – and we hope will – be about more than fulfilling a quota or preventing the next PR crisis. The truth is that a diverse staff helps fuel better innovation, which probably helps explain why diverse companies make 19% more on average than less diverse ones. So how can you continue to move beyond the numbers and quotas - this recent New York Times article even makes a pro-inclusion argument to end to gender quotas – and ensure that you're truly embedding diversity and an openness to different perspectives inside your organization?
---
Want to receive B2C innovations, every weekday, straight to your inbox?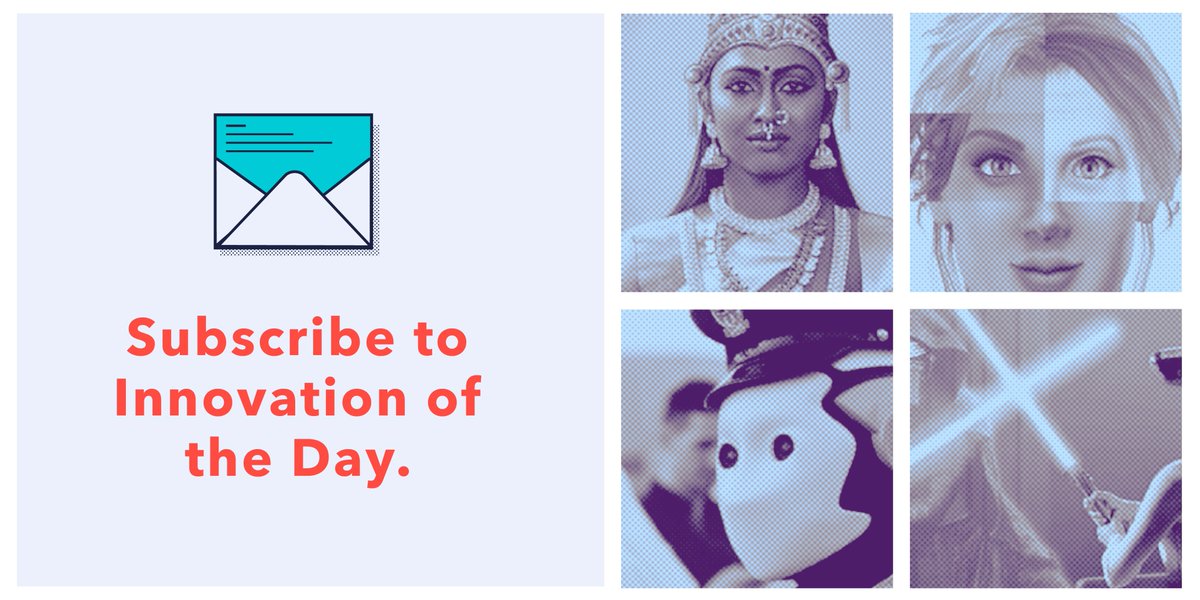 Received daily by 100k+ business professionals in 180+ countries.


Related innovations