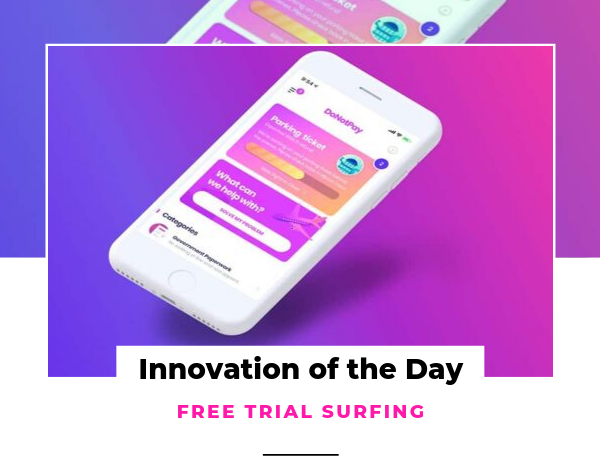 This is a Financial Services innovation from The 70 Best Trend-Driven Innovations of 2019.
---
Last week saw the launch of Free Trial Surfing, a feature in the DoNotPay app that automatically cancels subscriptions at the end of the free trial. Upon signing up for free with a credit card details, each customer will receive a virtual credit card number and a fake name to be used for any subscription service. The virtual number is generated in partnership with an undisclosed major bank in the UK. The app is currently only available in the App Store.

Somewhat ironically, the developer is considering charging a subscription for the service in future. But for now, yay to no more surprise bills! Two takeaways from this:

(Un)forgiving by design. The subscription e-commerce market has grown by more than 100% a year over the past five years (McKinsey, 2018). With so many subscriptions on the go, it is easy for users to forget when the trial periods end and when they will get charged, and many of these promotions are rigid and unforgiving. If you can forgive your customers for not following the fine print of your services from the get-go, they won't feel tempted to turn to apps like Free Trial Surfing. What are the 'traps' your industry is guilty of? Can you demonstrate forgiveness and develop a workaround before an outsider comes along and cuts you out of the picture?

ASSISTED DEVELOPMENT. It's hard to keep track of subscription fees: 84% of Americans grossly underestimated how much they spend on subscription services (Waterstone Group, 2018). But this innovation signals a bigger, underlying problem. In 2019, adulting is hard work – rising house prices, student loans, and changing attitudes all play a part. As a result, consumers increasingly look for brands to teach them life skills, let them outsource daily tasks, or help them realize personal life goals (yep, even managing their free trials). Read our ASSISTED DEVELOPMENT trend for more. As expectations for assistance climb higher by the day, are you being supportive enough? Where will go further than the competition?
---
Want to receive B2C innovations, every weekday, straight to your inbox?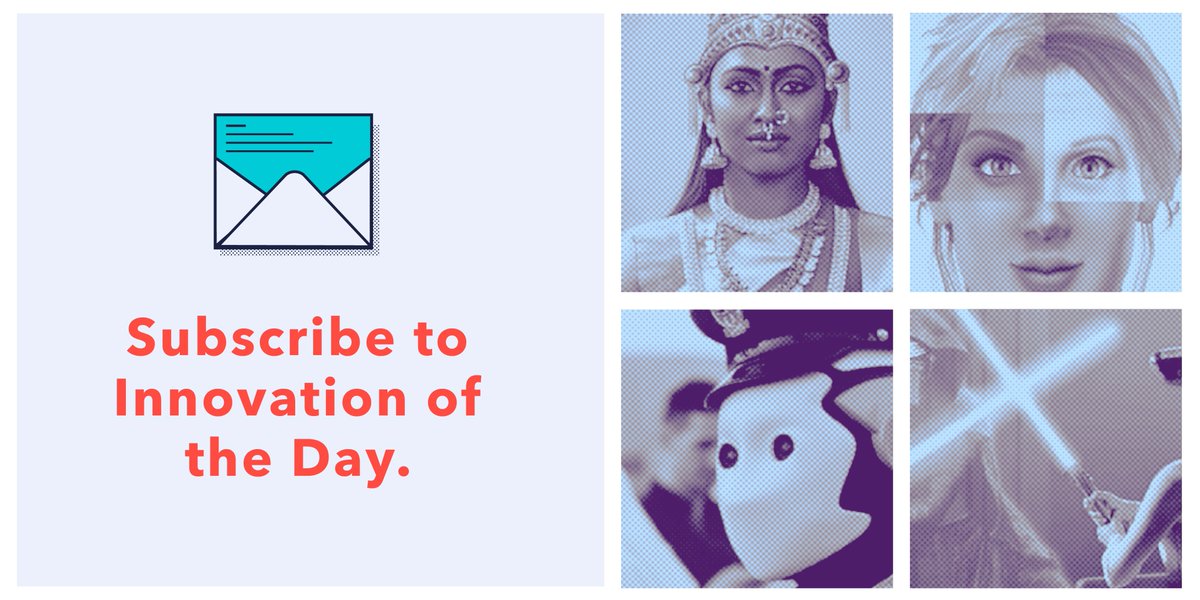 Received daily by 100k+ business professionals in 180+ countries.


Related innovations