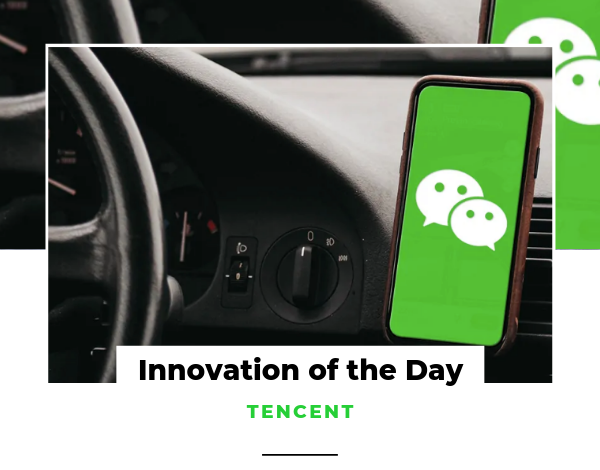 This is an Automotive innovation from The 70 Best Trend-Driven Innovations of 2019.

---
In May 2019, Tencent announced a partnership with 19 automakers to integrate WeChat into new car models this year. Automatically enabled whenever drivers enter the car, the WeChat function will feature voice-command interaction, WeChat-activated navigation, as well as bluetooth connections with the driver's phone. In the long run, Tencent aims to build a complete Internet of Vehicles (IoV) ecosystem to provide drivers with contextual services, such as help to find nearby restaurants or check local petrol prices. Drivers will also be able to pay for services from their cars using WeChat's autopay system.

After Apple's CarPlay and Amazon's Echo Auto, this is the third attempt by a tech giant to embed its ecosystem into vehicles. Here are two key takeaways for you:

Screens are for squares. Let's face it: we're addicted to our phones (okay, most of us). When it comes to driving, that's a problem: there is evidence of an increase in traffic accidents due to distracted driving. Sure, an in-car WeChat feature is part of Tencent's strategy to pivot towards industrial internet, but it is also helping consumers interact with technology in a safer, more intuitive way. How can you let consumers keep their tech-enabled superpowers while avoiding constant glow-face? We've been thinking about this for a while: see our NO INTERFACE report, from way back in 2015, for more!

The end of the smartphone era? WeChat rules the smartphone economy – it counts over one billion users worldwide and services that span the gamut from hailing taxis to filing for divorce. But this example hints at a profound shift: consumer interaction with digital services is diversifying away from phones. One indicator: over a quarter of US adults now own a smart speaker, a 40% increase over 2018. Couple this with concerns about screen addiction and the implications are clear. So what must your online presence, and the digital services you offer, look like in a world of smart speakers and voice technologies?
---
Want to receive B2C innovations, every weekday, straight to your inbox?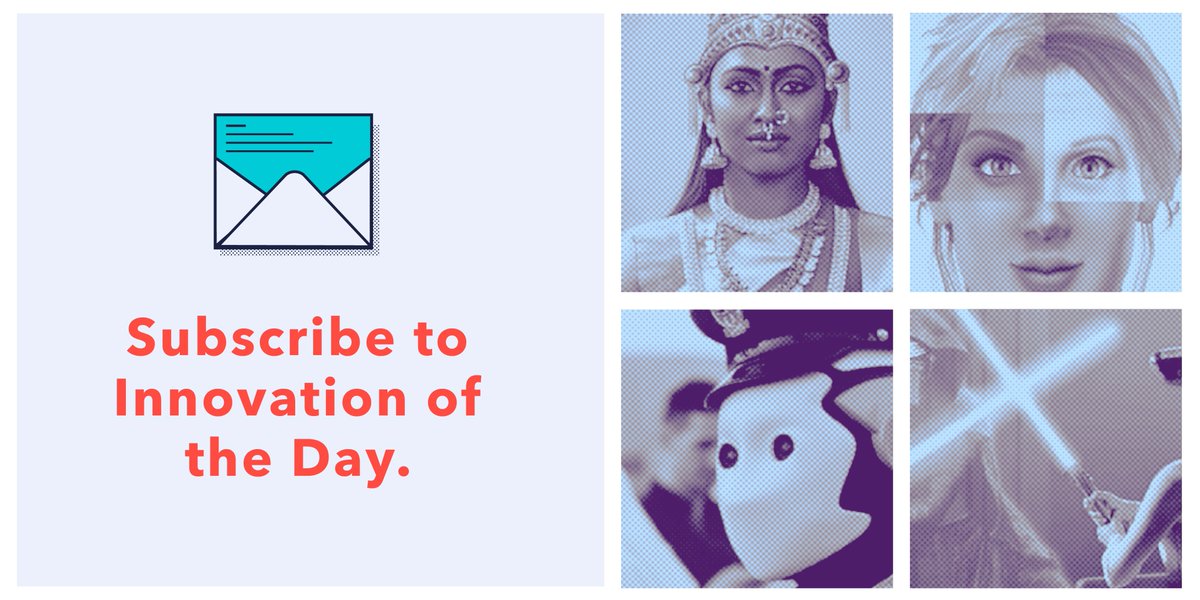 Received daily by 100k+ business professionals in 180+ countries.