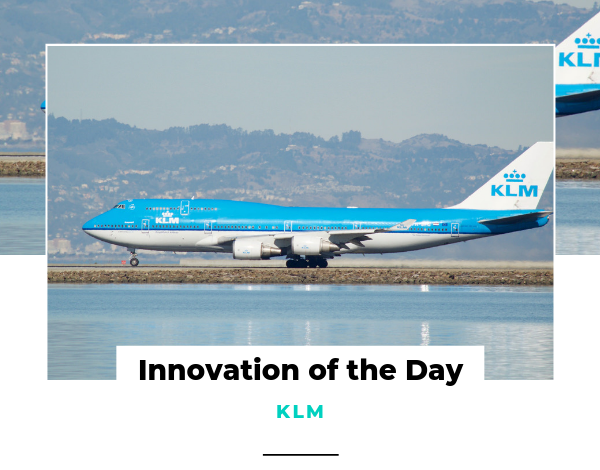 This is a Travel innovation from The 70 Best Trend-Driven Innovations of 2019.

---
KLM Royal Dutch Airlines is asking potential customers whether they really need to take a flight. A new initiative launched last month asks passengers to consider whether their journey would be better undertaken by train. Travelers are also invited to travel light, and to offset flight-related CO2 emissions. Part of KLM's Fly Responsibly campaign, the initiative invites other airlines to become partners in its Corporate BioFuel Programme, paying a fee to cover the difference in costs between kerosene and sustainable fuel.

Speaking of Dutch innovation, we'll be in Amsterdam on Thursday, September 26 to present The Trends for 2020. In fact, we're travelling all over the world. And we'll be donating to Trees For All to offset all the CO2 our flights and events generate.

Now, here's why this innovation matters:

From shame, innovation. Many consumers feel increasingly guilty about flying. The Swedes even have a word for it: flygskam, which translates as 'flight shame'. No wonder we're seeing moves to minimise the guilt. On World Environment Day United Airlines ran a flight using a biofuel blend. France announced plans to add an ecotax to plane tickets to fund eco-friendly alternatives. And now KLM is encouraging potential customers to embrace tagskryt, or 'train brag', instead of flying – meanwhile they're partnering with Delft University to research a more sustainable Flying-V airplane design. There's no easy route to sustainable flying, and these solutions are far from perfect. The lesson here? When it comes to sustainability, consumers will increasingly expect brands to make small moves in the right direction while working on a longer-term solution.

End of excess. From Patagonia's iconic 'Don't Buy This Jacket' campaign to REI's #OptOutside annual store closures on Black Friday, we've seen innovative brands make bold moves for the collective good – even when those moves hit their bottom line in the short term. Want to take a really bold idea back to your team? How about this: do we ever sacrifice expected revenue to help make the world a better place? And if not, what does that say about us? Could your organization adopt a triple bottom line approach? Remember, positive change is also enlightened self-interest; in the end brands that show disregard for people and the planet won't win.
---
Want to receive B2C innovations, every weekday, straight to your inbox?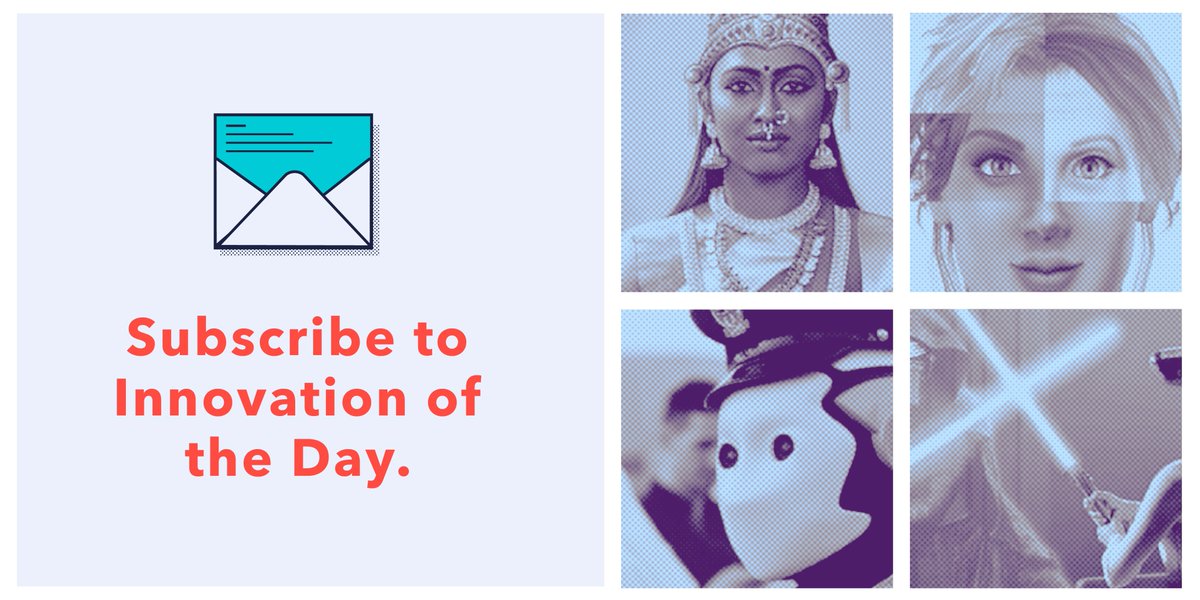 Received daily by 100k+ business professionals in 180+ countries.


Related innovations