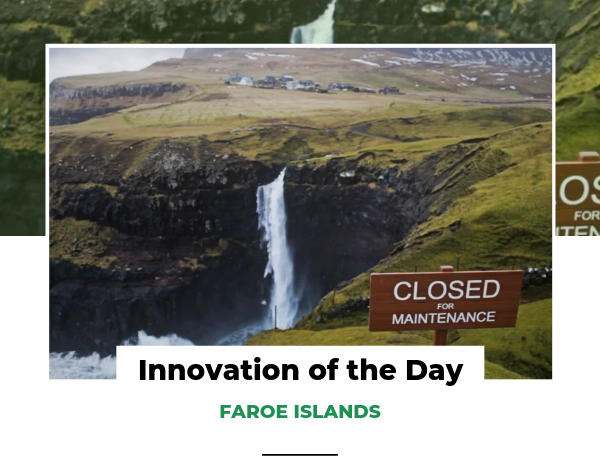 This is a Travel innovation from The 70 Best Trend-Driven Innovations of 2019.
---
From April 2019, ten major tourist attractions in the Faroe Islands will be closed to visitors. However, a team of 'voluntourists' will spend the weekend undertaking various maintenance projects, including making signs and marking paths. The country will provide accommodation, food and lodging for the volunteers, and is planning a celebratory meal with the participants and local Faroese volunteers. The country aims to prevent and raise awareness around over tourism - the population of 50,000 currently receives 100,000 visitors per year. By bringing locals and tourists together, the initiative is also trying to encourage the Faroese people to embrace tourism.

Though small in land size, the Faroe Islands has been big and bold in its campaigns: strapping cameras to sheep to convince Google to literally put the country on the (Google) map. Here are two wider marketing insights from this latest initiative to inspire your next campaign:

Demanding brands. We've featured countless examples of brands not just asking but requiring people to confront important environmental and social issues: the eco-pledge required of tourists to Palau; diners in Cape Verde being served waste ocean plastic; Spotify listeners being catcalled; WeWork banning employees from expensing meat or serving it at corporate events. Sometimes a gentle nudge isn't enough! What's important enough for you to demand your customers acknowledge?

Demanding consumers. Somewhat ironically for an over-tourism campaign, the Faroe Islands was overwhelmed with the response to its call for volunteers and had to cap the number at 100 people. These lucky volunteers will now be able to bask in Insta-glory celebrating their experiences of manual labor. Similarly, Patagonia's sales famously increased after its 'Don't Buy This Jacket' Black Friday campaign back in 2011. It's easy to be cynical. But before you rush to launch a copycat campaign, please remember that customers trust Patagonia because it continues to live up to its values: in 2016 it donated all its Black Friday revenues to environmental charities, and it is currently suing the US Federal government over its shrinking of two national parks. So before you commit to a bold purpose-driven campaign, are you prepared to see it through? Even if that takes years, decades even?
---
Want to receive B2C innovations, every weekday, straight to your inbox?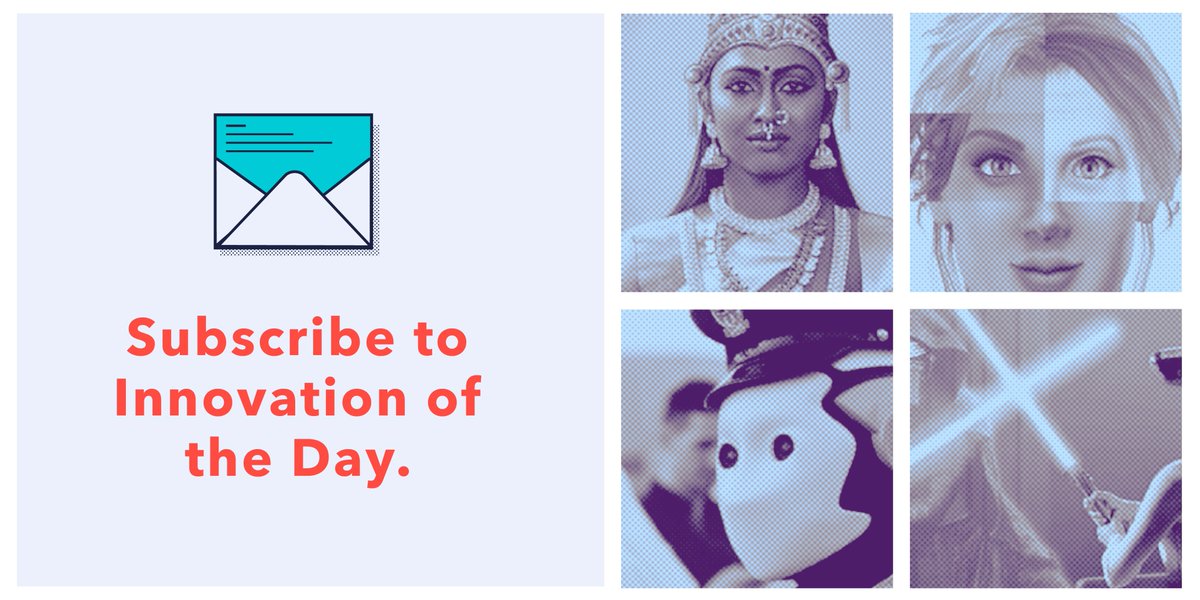 Received daily by 100k+ business professionals in 180+ countries.