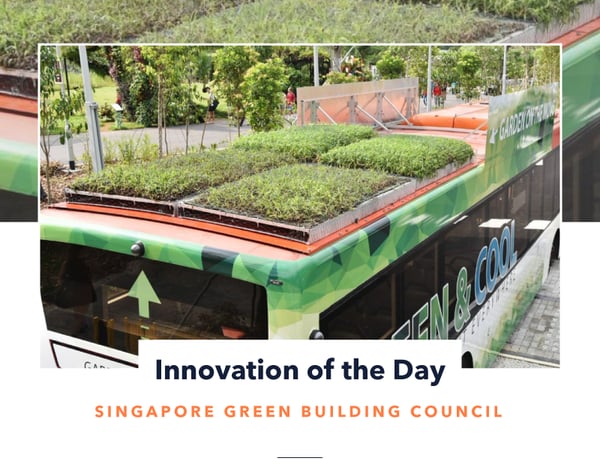 This is a Transport innovation from The 70 Best Trend-Driven Innovations of 2019.
---
Earlier this month, the first set of living roofs were installed on ten buses in Singapore. The collaboration between SBS Transit, the Temasek Foundation and the Singapore Green Building Council is part of a three-month trial to assess whether installing the living roofs reduces the ambient temperature in the buses. The plants are installed using Gaiamat, a locally-developed soil-free material that is lighter and requires less maintenance than conventional soil.

A novel initiative, for sure. But here are two quick insights that connect these small green patches to the bigger eco-picture:

Eco-practical. The most powerful sustainability innovations are those that are as good for the bottom line as they are for the planet. In this case, it is hoped the green roofs will enable the buses to reduce the air conditioning and in turn lower fuel costs. Why not invite your CFO to participate in your next eco-innovation brainstorm?

Eco-signalling. These roofs won't 'solve' the looming climate crisis. But public buses are both visible and well-used, which make them a great place to showcase eco-innovations. Just as Surabaya used its bus network to raise awareness (and inspire action!) against plastic waste, this will remind Singaporean commuters that eco-solutions can be applied in many different contexts. If you have an innovative new product, could your local transit company be the perfect partner to bring it to a wider audience?
---
Want to receive B2C innovations, every weekday, straight to your inbox?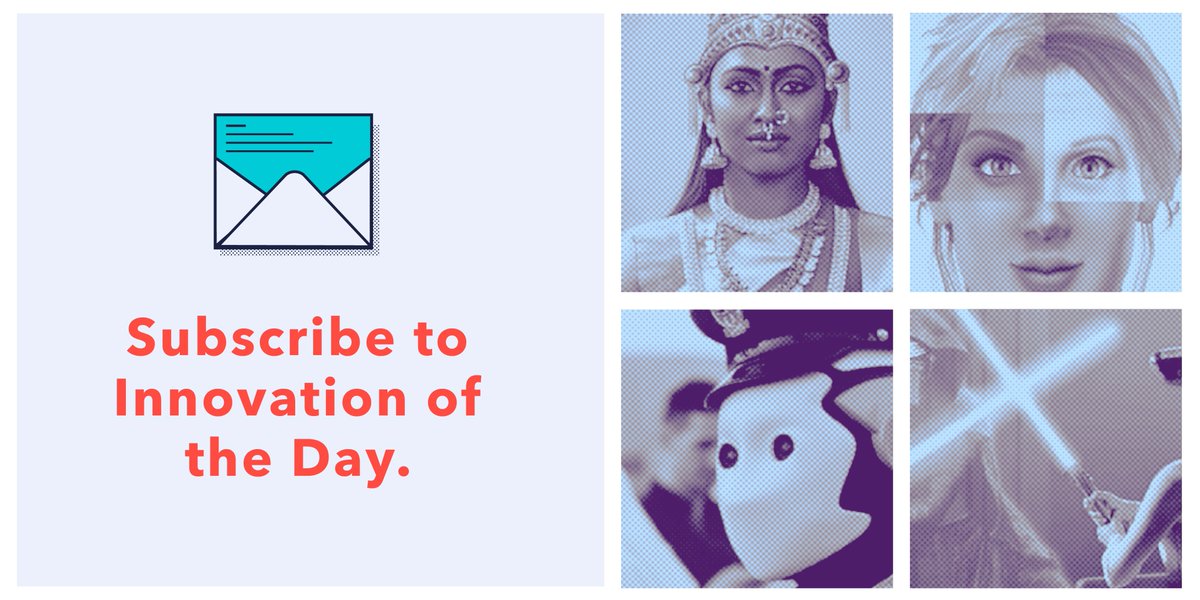 Received daily by 100k+ business professionals in 180+ countries.