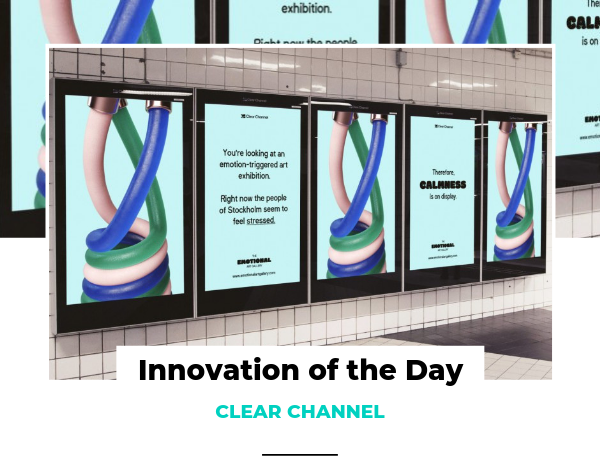 This is a Transport innovation from The 70 Best Trend-Driven Innovations of 2019.
---
This month, outdoor advertising giant Clear Channel transformed Stockholm's Metro into the world's longest digital art exhibition. The Emotional Art Gallery saw 250 digital billboards display six original artworks that express positive feelings such as happiness, peace and calm. Meanwhile, a bespoke algorithm scanned real-time public data including Google searches and traffic updates to estimate the emotions of commuters and display an appropriate artwork. The initiative was launched in response to a report that showed Stockholm's population to be the most stressed in Sweden.

Kudos, Clear Channel: this innovation captures so many trends it's like playing trend bingo! SENTIENT SPACES meets AMBIENT WELLNESS meets CONTEXTUAL OMNIPRESENCE:

Physical spaces that respond to their inhabitants. Last year we saw ViaQuatro use commuters' live mood data to target relevant ads on metro doors. Now here's Clear Channel going several steps further: removing ads from its billboards and using real-time data to offer commuters a SENTIENT art experience. Gallery spaces and museums: are you watching?! Innovations such as this one will drive expectations of responsive physical spaces ever higher.

Health, embedded. Globally wellness is now a $4.2 trillion industry. Clear Channel made wellness easy by embedding health boosters through art via its 250 digital billboards. Could you promote some AMBIENT WELLNESS by embedding wellness-promotion in your offering?

New channels, new context. You don't need us to tell you that commuting can be stressful. Clear Channel reached out to consumers with a calming solution at the right time and place, leveraging their channel (billboards) and real-time data to do it: a clever piece of CONTEXTUAL OMNIPRESENCE. How can you leverage innovative new channels and customer data to be in the right place at the right time?
---
Want to receive B2C innovations, every weekday, straight to your inbox?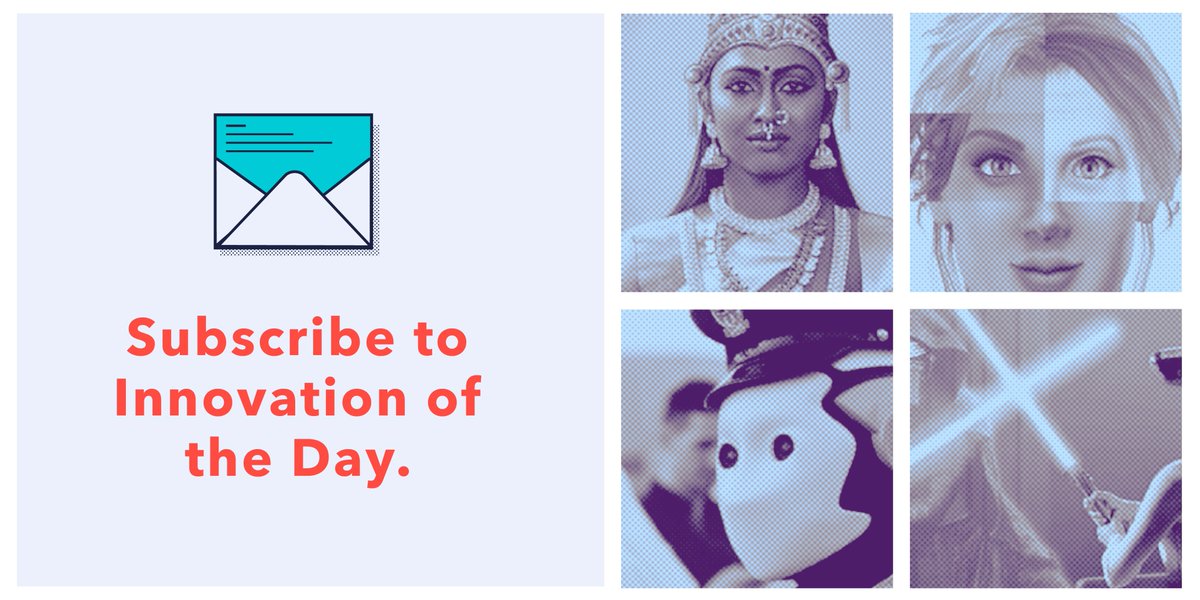 Received daily by 100k+ business professionals in 180+ countries.