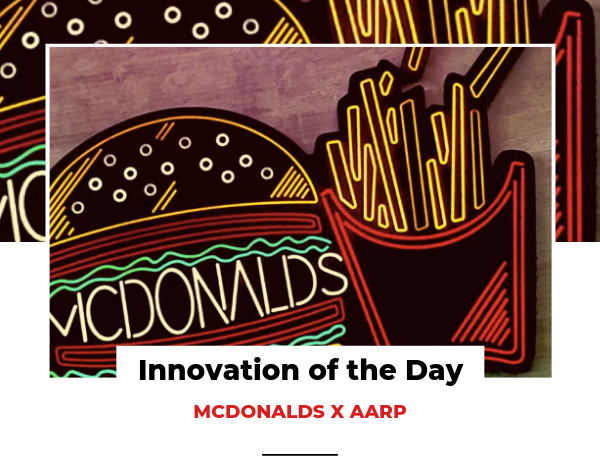 This is a Non-profit innovation from The 70 Best Trend-Driven Innovations of 2019.
---
McDonald's is partnering with AARP, a US nonprofit that supports aging Americans, in a drive to employ 250,000 older workers this summer. The fast food chain says the move is motivated by increasing difficulty finding younger workers to fill vacancies. McDonald's is posting jobs on AARP's online job board to reach low-income applicants, as well as piloting a job-matching service for seniors in five states.

Okay, first of all: McDonald's might not have so much trouble hiring if it didn't stay so close to the minimum wage. At least it finally stopped lobbying against minimum wage increase legislation recently. But setting that aside, this move is a signal of some powerful underlying shifts.

Serving seniors. Older consumers are finally starting to get the attention they deserve. We recently featured this plant-based milk for the over 50s, and this Tinder-style app for dancing grannies in China. The shift makes demographic sense; The United Nations estimates that between now and 2050 the share of the population aged 60 and older will increase in every country. So what more can you do to adapt your offering around the needs and preferences of older customers? Or can you take inspiration from this example and benefit from an influx of older, more experienced workers?

ASSISTED DEVELOPMENT. McDonald's is struggling to hire younger workers; why does it think it might have more luck with older people? Part of the explanation lies in some less than happy facts. Americans are living longer, but one in three Baby Boomers has less than USD 25,000 saved for retirement. The picture is similar in many markets; significant numbers of older people face financial uncertainty, and are going to need to work for longer. That means a rising quest among both young and old for some ASSISTED DEVELOPMENT: products, services and experiences – think education, retraining, financial advice and more – that help people thrive in an uncertain and fast-changing world. Can you help? Enlightened brands will see this as a chance to do some genuine good, and soak up the kudos that will result.
---
Want to receive B2C innovations, every weekday, straight to your inbox?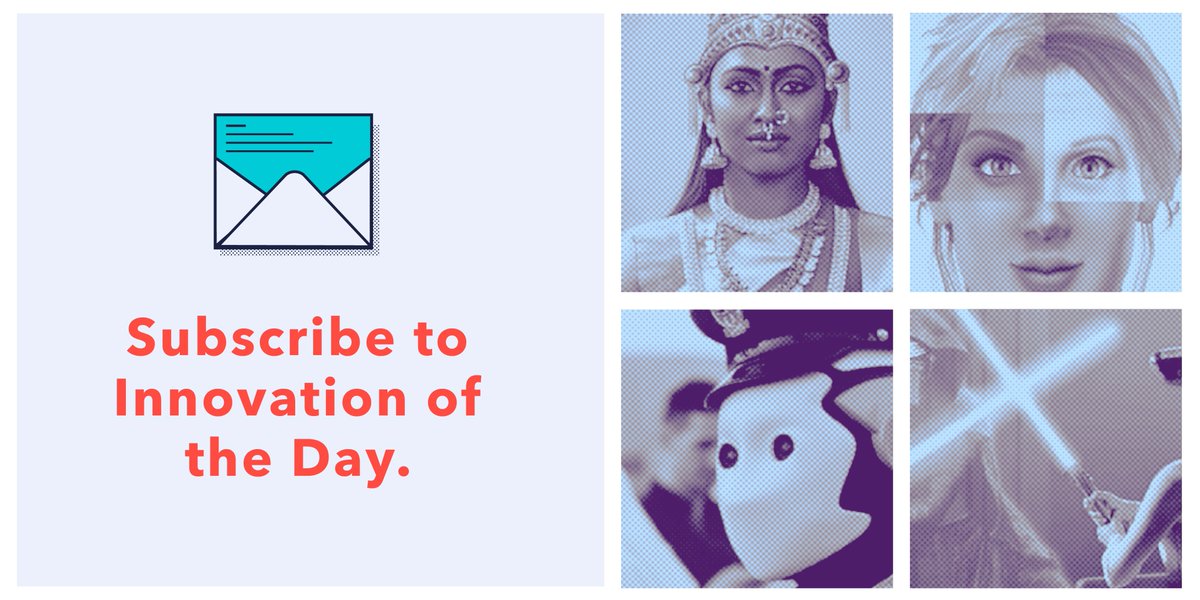 Received daily by 100k+ business professionals in 180+ countries.


Related innovations