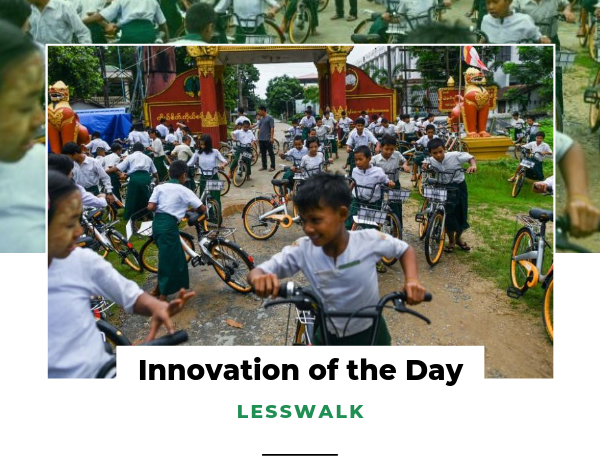 This is a Non-profit innovation from The 70 Best Trend-Driven Innovations of 2019.
---
Myanmar-based non-profit Lesswalk is giving 10,000 bicycles – bought and recycled from failed bike-sharing startups ofo and oBike – to kids living in rural Myanmar. Walking to school can take up to two hours for some of these children, and Lesswalk wants to cut that travel time by 80%. The bikes, which were destined to be thrown away, are being repainted and refurbished, and an additional seat is put on the back so students can also ferry their siblings. Lesswalk started distributing the bikes at the end of June 2019.

So there is finally one happy development out of the depressing saga that is Asia's bike-sharing economy. Two key insights for you:

Failure is not final. Many jumped in to comment on the meteoric rise and rapid fall of Asia's shared bike startups, but only one company decided to actually do something about it. Lesswalk's move is a powerful reminder that lurking inside every failure (okay, almost every failure) is the chance for new, unexpected success. So ask yourself: what project has not worked out for your organization or industry recently? How could you leverage the assets, expertize, communities and more that were created – to do some good for your brand or the world?

Perfect partners. Lesswalk was founded by Mandalay entrepreneur Mike Than Tun Win, who had the idea when he saw Asian shared bike startups going bust and sending their bikes to graveyards. But there's no reason why ofo, oBike and other shared bike startups couldn't have had the idea themselves. The challenge for you: what assets are sitting idle or underused in your organization? Who is the perfect partner who can help you bring those assets to those who need them most?
---
Want to receive B2C innovations, every weekday, straight to your inbox?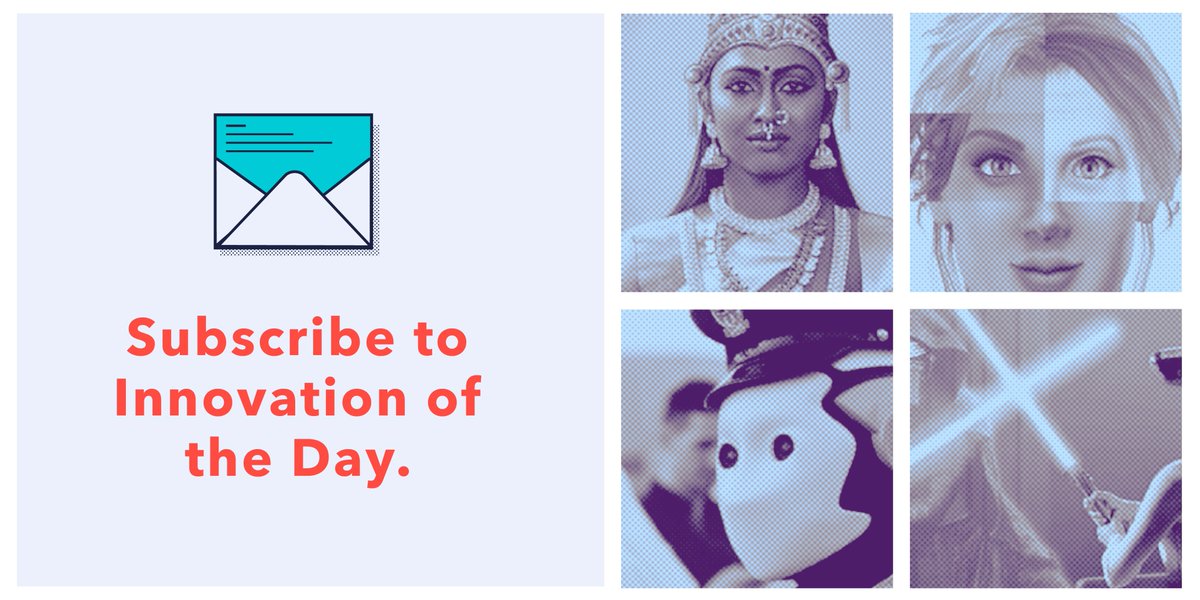 Received daily by 100k+ business professionals in 180+ countries.


Related innovations