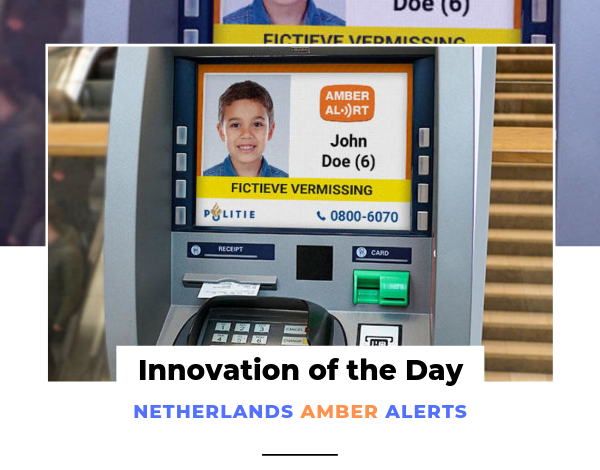 This is a Non-profit innovation from The 70 Best Trend-Driven Innovations of 2019.

---
In May 2019, selected ATMs in the Netherlands began displaying photos of missing children. The initiative sees ATMs at airports and shopping centers display the photos, along with information about the missing children, as their screensaver. The ATMs will also prompt Dutch citizens to sign up to receive missing child alerts – also known as Amber Alerts – to their phone. Authorities plan to expand the service to other ATMs across the country over time.

Another innovative way to display missing child information; kudos indeed. Here are two broader takeaways:

Omnichannel value add. These ATM screens could carry advertising as their screensaver; instead they're helping to find missing children. Brands have been relentless when it comes to turning every billboard, screen, vehicle, hotel room, video game (to name just a few) into a marketing or sales channel. But what about considering a third dimension: assistance? Instead of asking 'how can I advertise/sell via this channel?', ask 'how can I help via this channel?' You'll do some good, and win some kudos in the process. So take this question back to your team: what channels do we have access to, and how can we leverage them to help the individual consumer or our society as a whole?

Partnerships pay. One powerful way to leverage a channel for assistance? Strike the right partnership. Banks have a network of physical assets that turn out to be perfect for disseminating missing child information. What channels are integrated into your existing processes, and who else would love to utilize them to spread their (useful, valuable, ethical) message?
---
Want to receive B2C innovations, every weekday, straight to your inbox?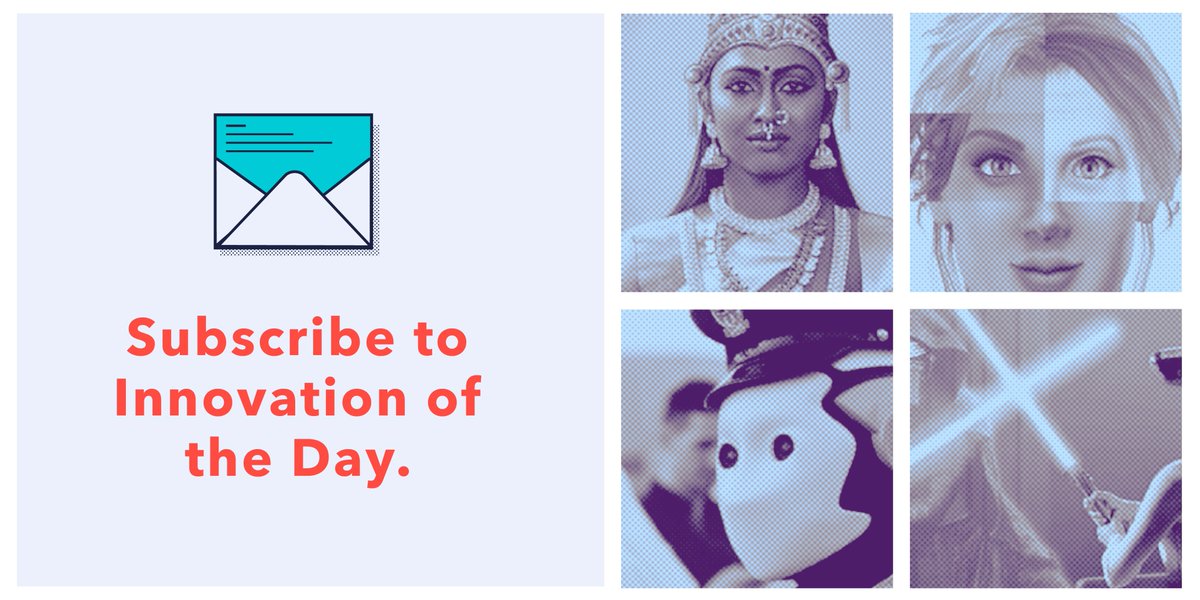 Received daily by 100k+ business professionals in 180+ countries.


Related innovations