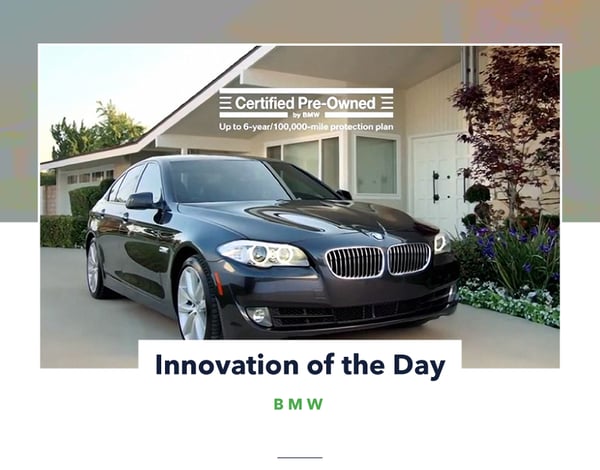 This is a Luxury innovation from The 70 Best Trend-Driven Innovations of 2019.

---
The latest campaign for BMW Certified, the German automaker's line of pre-owned cars, used recycled clips from old BMW ads. The series of ads were created using clips from past campaigns, along with a humorous voiceover from Star Trek actor Chris Pine on the benefits of buying a certified, pre-owned BMW. In one ad, Pine notes that the brand saved money by using recycled clips – just like the viewer can save money by choosing a certified BMW.
*Mic drop*. This is a neat idea. And there are some key takeaways here for any business.
White noise. Honda's pre-owned vehicles campaign from a couple months back featured old ads they bought from other brands and repurposed. Now BMW have raided their own ad archive. This campaign employs a dose of humor and a clever alignment of messages – 'pre-used clips, pre-used cars' – to push a key message that might otherwise be less than memorable: 'save money buying a used BMW'. How could raiding your brand archive help you cut through the white noise today?
Reframe the game. By building a campaign around 'pre-used' clips, this campaign subtly reframes the act of buying a certified BMW as something akin to recycling. Could a simple message or comparison change consumers' perspective on your offering?

Brand heresy. Sure, BMW raided their brand archive for these ads. But the results were unexpected: many will be surprised to see a premium car brand making a virtue of 'recycling' old ad clips and saving money in the process. We've been talking for years about the power for brands of the HERITAGE HERESY: a new campaign, product, service, experience, whatever, that no one would expect from your brand, and that helps you reach out to entirely new customers. So what brand move would the world least expect from you in 2019?
---
Want to receive B2C innovations, every weekday, straight to your inbox?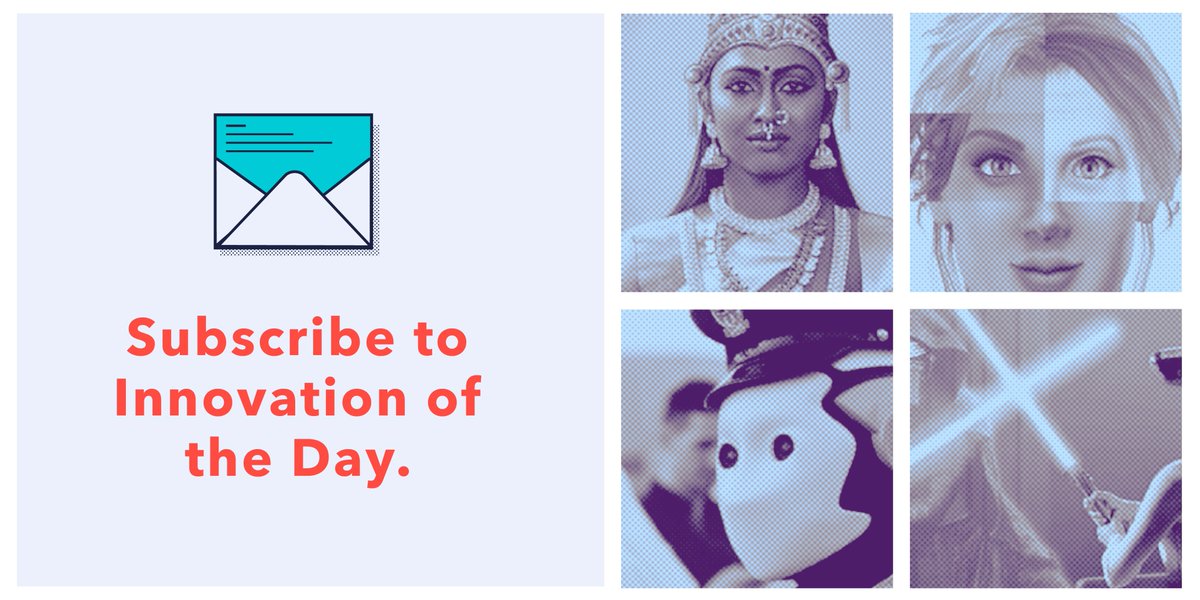 Received daily by 100k+ business professionals in 180+ countries.


Related innovations