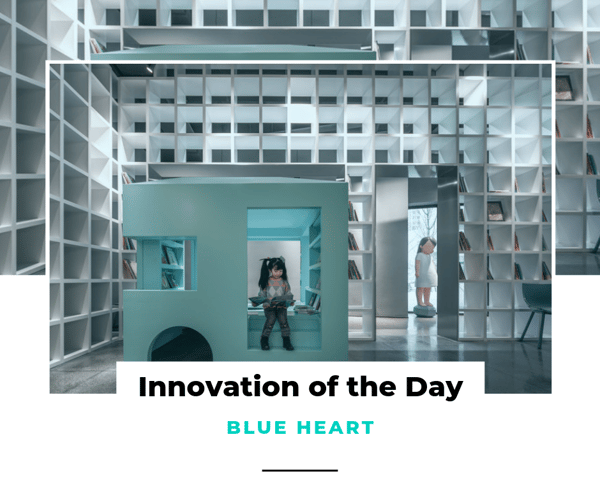 This is a Home & Garden innovation from The 70 Best Trend-Driven Innovations of 2019.
---
Blue Heart, a specially-constructed communal space for neighbors to gather, opened up in Chengdu this quarter. The hub was designed by the Chinese design studio Wutopia Lab, and is intended to counteract the experience of xiao qus – housing models with zero communal space – and bring residents together. After scanning their app to enter, Blue Heart visitors can access a range of spaces, including a reading nook, a shared kitchen and a party space, and services that include mail and package pickup. Located in a mall 15 minutes' walking distance from residences, Blue Heart is the first in a series of similar spaces set to open across China.

VILLAGE SQUARED. Connective technologies, on-demand lifestyles – which mean you can buy almost anything without leaving the house – and rampant urbanization are all helping to disrupt social bonds and atomize societies around the world. There's even evidence of an epidemic of loneliness impacting consumers worldwide; in the US, 47% of consumers surveyed reported feeling alone. In China, initiatives like Blue Heart and the Torro Loneliness Museum are creating shared spaces designed to foster communities get people talking to one another. A challenge for you in 2020: how can you bring people together in innovative new ways that foster community and help repair the social bonds?

Convenience x Community. While it stands to reason consumers would want to connect with others more, it's not convenient to go 15 minutes out of one's way. But Blue Heart has taken this into account. The space melds community with convenience, since it's located where users are already getting their shopping done (the mall) and offers basic necessities like mail pickup and drop-off. Meanwhile at the new 'third place' in NYC, 3DEN, people can find a desk to work at, take a shower, or use a nap pod. If you're seeking to draw people to a physical space: can you layer on added services that offer both community and convenience?
---
Want to receive B2C innovations, every weekday, straight to your inbox?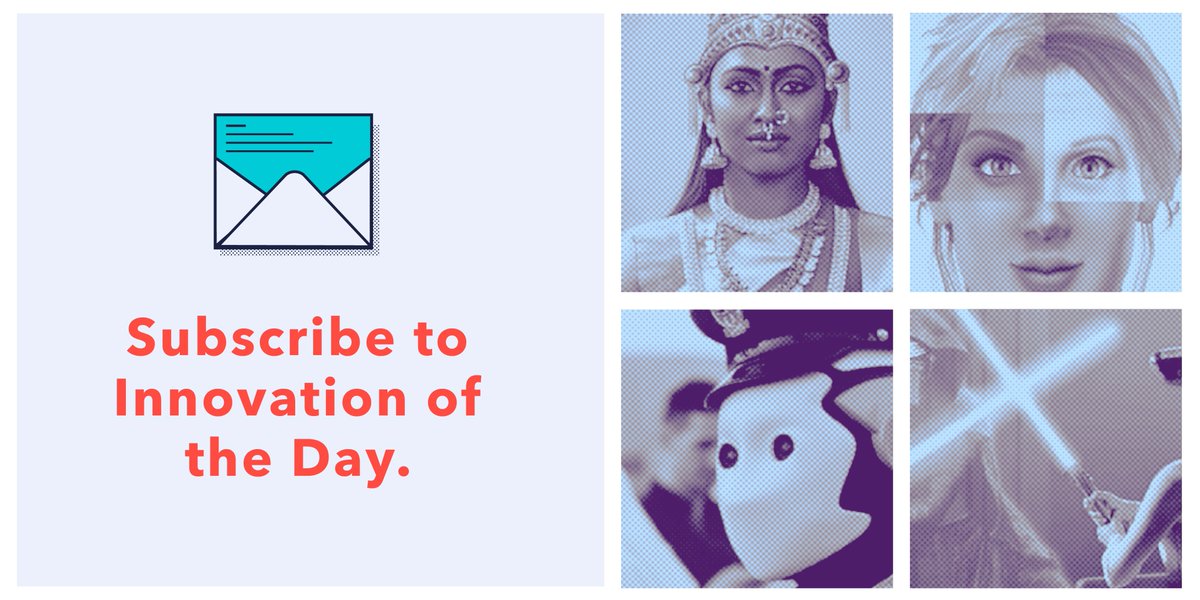 Received daily by 100k+ business professionals in 180+ countries.