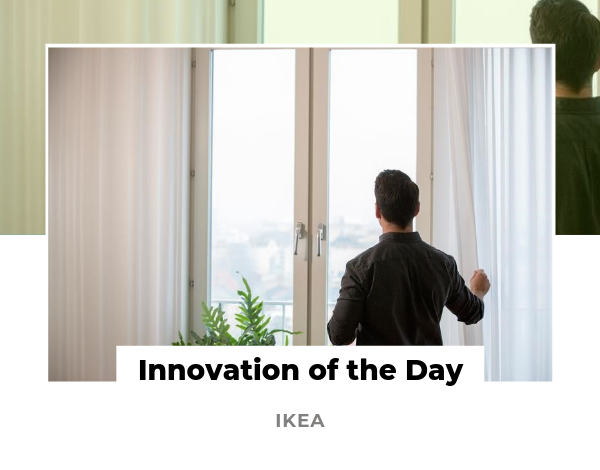 This is a Home & Garden innovation from The 70 Best Trend-Driven Innovations of 2019.

---
Ikea is currently testing its Gunrid curtains, which combat air pollution. Prompted by reports that indoor air pollution accounts for significantly more deaths than the outdoor kind, Ikea has created curtains that destroy toxins found primarily inside, such as formaldehyde. The curtains are treated with minerals that break down pollutants when light shines on them, via a process that Ikea says is 'similar to photosynthesis'. Ikea's version of this technology is the first to be activated by indoor light. The brand says they will start selling Gunrid curtains in 2020.

These curtains are complete with air purification technology and with insights that you can apply to your own innovation efforts:

Built-in wellness. Sure, 'wellness' is an overused word. But consumers clearly care about it: this category is a USD 4 trillion market. Another truth about consumers? Most are too busy – work, shopping, Netflix, shopping – to live out all the wellness principles they value. That's why they'll embrace innovations that have wellness-promoting features embedded in them and deliver that shot of wellness with zero effort required. Whatever your offering, could you embed an element that promotes physical or mental wellbeing?

Context is everything. Wellness is an incredibly broad concept, encompassing everything from gut bacteria to emotional health and much in between. So how to apply this trend? Think context. Consumers increasingly expect data-fueled products and services that respond to individual context – even when it comes to air purifiers! But your response to those expectations doesn't always have to be super high-tech. When it comes to the Gunrid curtains, Ikea have looked at the context in which their products typically exist – indoor spaces – and at emerging evidence on health risks associated with that context. Can you do the same?
---
Want to receive B2C innovations, every weekday, straight to your inbox?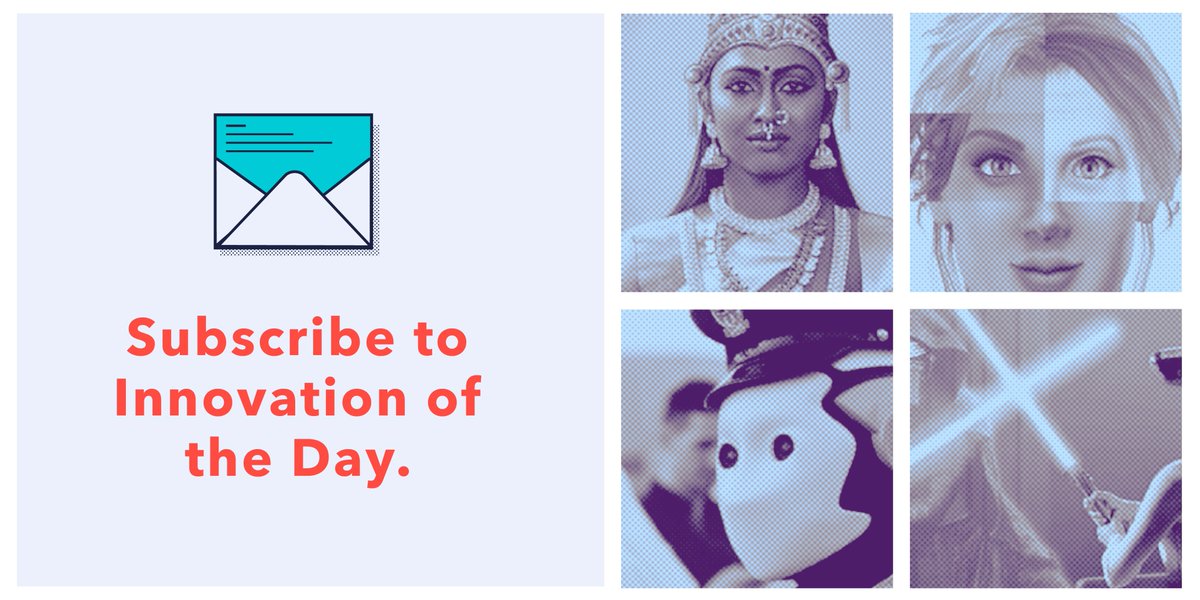 Received daily by 100k+ business professionals in 180+ countries.


Related innovations