This is a Healthcare innovation from The 70 Best Trend-Driven Innovations of 2019.
---
A cutting-edge mental therapy program using virtual reality, called the Yes I Can project, is currently being researched in Hong Kong. Launched a few weeks ago by AXA insurance, the Chinese University of Hong Kong and Oxford VR, the program aims to help patients overcome their social fears. 250 people have been recruited to traverse VR environments that reflect everyday scenarios like going to a cafe, a convenience store or a doctor's waiting room. In those spaces they will confront and safely engage in social situations. The free VR program consists of 30-minute sessions over a period of up to six weeks, to be held in English in July and in Cantonese in August.

Two takeaways to consider:

VIRTUAL ACTUALIZATION. From empathising with migraine sufferers, to experiencing natural disasters VR is often used to foster empathy. In this case, two different human needs are met: the need for wellbeing and the need for self-actualization. We first called out VIRTUAL ACTUALIZATION in 2016 and continue to track it, but it's yet to be nailed. Virtual realities hold immense potential to be a tool for health, wellbeing, and self-improvement. And the number of consumers immersed in these realities is growing! FutureSource Consulting project VR's market volume is expected to reach 98 million sales by 2023, generating an installed base of 168 million units. Growth is forecast across all regions and countries, with China leading the way. Who will build the Peloton, Fitbit and Headspace of the Metaverse?

The future of wellbeing. We are thrilled that mental health awareness is on the rise globally. The above example is hyper relevant in Hong Kong, as 71% of locals experienced at least one symptom of social avoidance. Yet around the world burnout is becoming too expensive to ignore: it accounts for USD 125-190 billion in healthcare costs yearly (HBR). Read our trend, THE BURNOUT, for a deeper dive into opportunities for brands when it comes to tackling mental health. Can you leverage your expertise (even if your core business isn't in wellbeing!) and apply it to tackle mental health issues?
---
Want to receive B2C innovations, every weekday, straight to your inbox?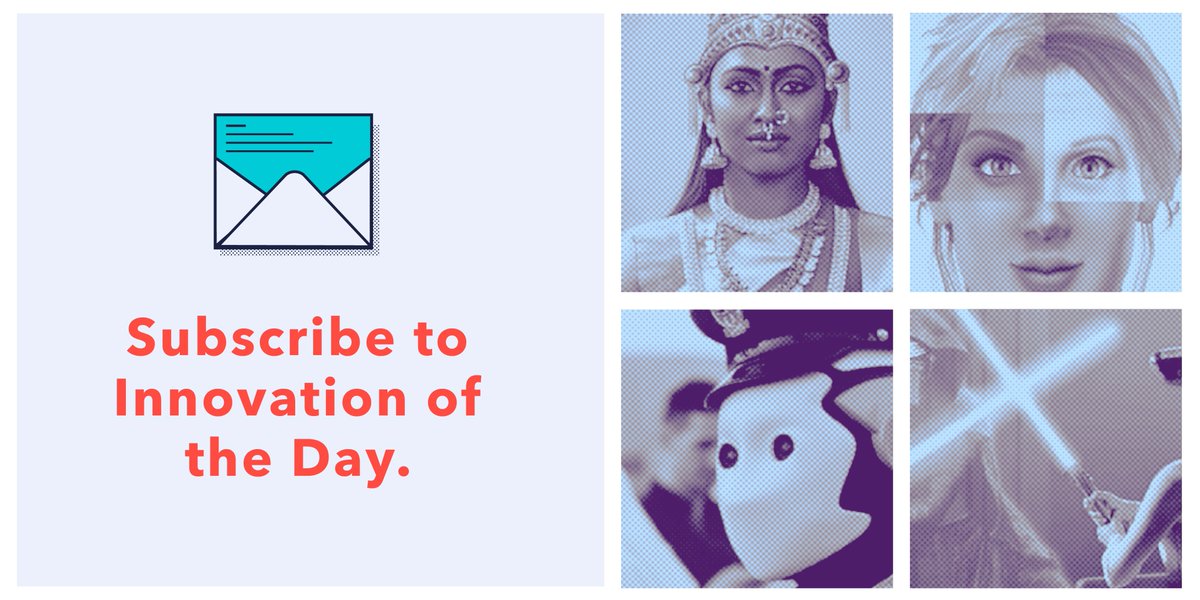 Received daily by 100k+ business professionals in 180+ countries.


Related innovations