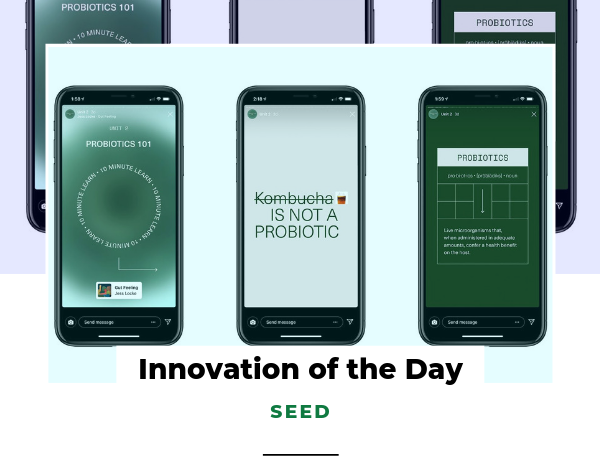 This is a Healthcare innovation from The 70 Best Trend-Driven Innovations of 2019.

---
In June, Seed, a DTC probiotics company, launched a six-unit crash course to certify influencers before they can represent the brand. Delivered through 587 (!!!) Instagram stories, Seed University trains influencers on the science behind probiotics, FTC guidelines and how to market their products in an authentic and accurate way. Candidates must also sign an '#accountable influence manifesto' and pass the final exam. Currently in beta, the program has attracted 1,700 members so far.

In a world rife with fake news, false advertising and inauthentic content, Seed sows the seed towards a more #accountable future. We are truly inspired. Two big takeaways:

The second age of influencers. Only 4% of people trust what influencers say online (UM, May 2019). There's too much #sponsored noise out there and the influencer fatigue is real. The UK government has tightened rules around declaring sponsored posts, and the FTC took action in the US. Brands like Unilever have put pressure on Instagram and Twitter to take urgent action to rebuild trust before it's lost forever. There are several ways forward for innovators. Sephora hunted for a more authentic influencer squad. Sidekick helped consumers connect with real people (who aren't paid to say nice things!). Seed added an extra layer (and a more meaningful one) of verification. The landscape of influencer marketing is (thankfully) maturing. How will you earn trust in this new era?

Open-source solutions. Seed University's hashtag is #accountable – something so general, non-brand-centric and against social media marketing norms, that any influencer can use it to show they are only promoting products they're educated about. Seed started a movement and wants other brands to take note and even copy them. The co-founder said that she's happy to open-source the solution so any company can be inspired to implement an #accountable program of their own. One way you can have a profound impact? Innovate and then share your powerful solutions with the world.
---
Want to receive B2C innovations, every weekday, straight to your inbox?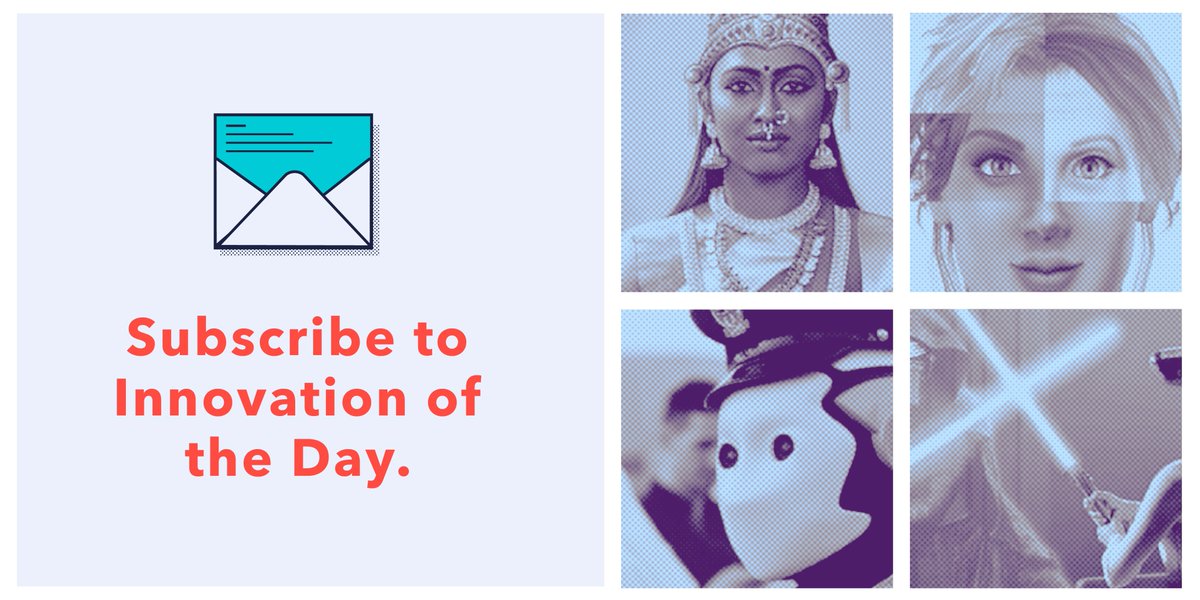 Received daily by 100k+ business professionals in 180+ countries.


Related innovations