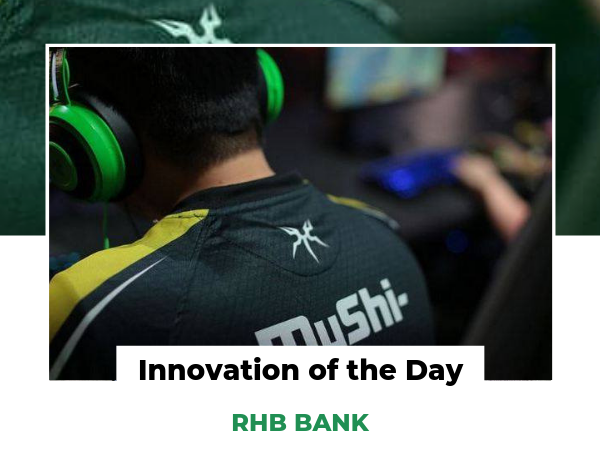 This is a Financial Services innovation from The 70 Best Trend-Driven Innovations of 2019.
---
Malaysia-based bank RHB launched a Chinese New Year campaign celebrating a professional esports gamer. Titled "Belief", the campaign focuses on Chai Yee Fung (aka 'Mushi') and his journey to becoming a successful professional gamer. The video highlights how Mushi's success came not only because of his own courage but also his family's support, to represent the bank's spirit of "Together We Progress".
Here's the context to this campaign:
Many younger Asians who return 'home' for Chinese New Year face disapproving comments from older generations about their lifestyles and behavior. Often these are career-related, as Asian parents are famously demanding and academically-focused. Indeed, Malaysian parents spend more on their children's education than parents in the UK or Canada!
And while some parents might be dismissive of video games, we don't need to remind you that esports is forecast grow by 75% to reach USD 1.6 billion in the next 3 years, with Asia making up half the global audience.
Celebrating micro-influencers is another strategy that's undoubtedly also already on your radar, given that 67% of Gen Z say "being true to their values and beliefs makes a person cool".
But here's the bigger takeaway:
Conflict between the generations is hardly unique to Malaysia. Rapid change has opened up cultural, economic and social generational fault lines all over the world. So when you're planning your next holiday campaign, let this example inspire you: can you help bridge a painful generation gap, and leave both sides feeling more optimistic about the future?
---
Want to receive B2C innovations, every weekday, straight to your inbox?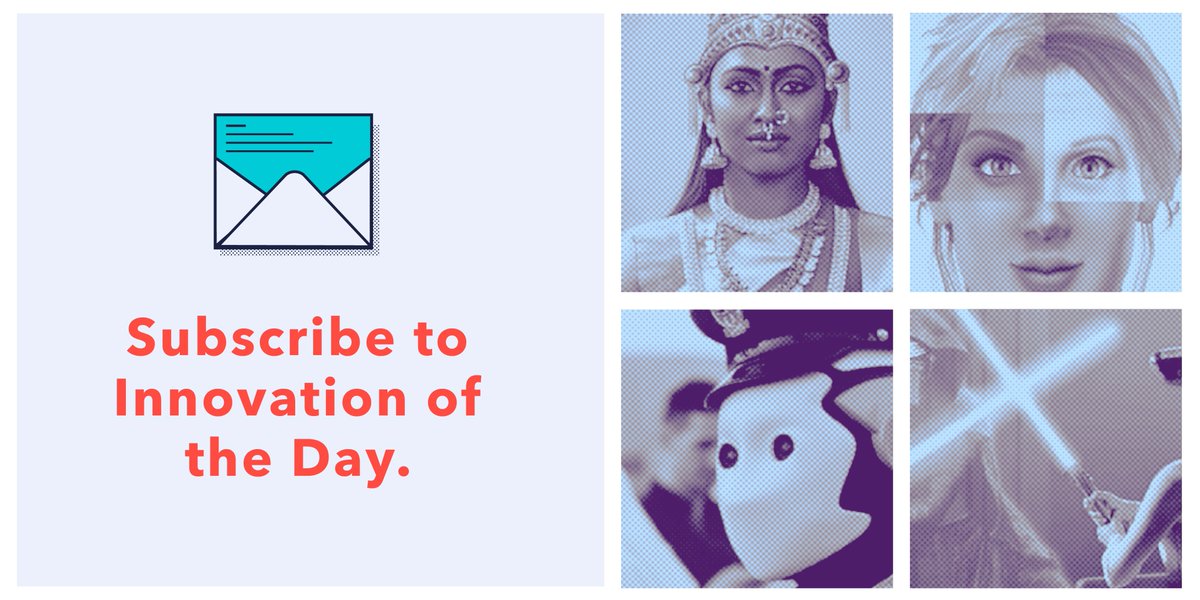 Received daily by 100k+ business professionals in 180+ countries.


Related innovations