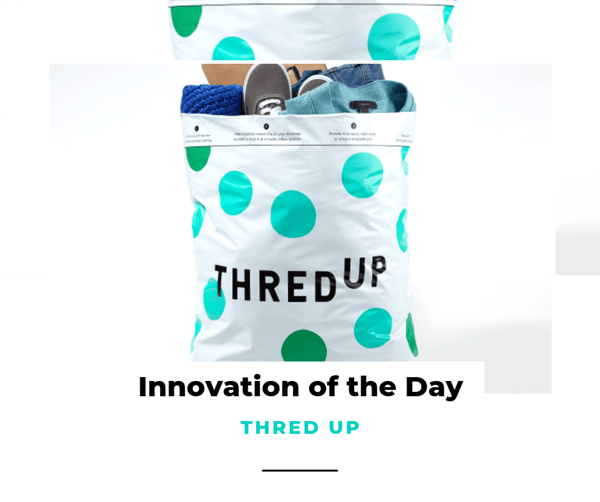 This is a Fashion innovation from The 70 Best Trend-Driven Innovations of 2019.
---
In August, US fashion resale website thredUP launched a service to help retailers join in the resale revolution. Integrating the resale and retail experience, thredUp's Resale-as-a-Service (RaaS) provides companies with the processes they need to participate, from donation shipping labels, to resale pop-up activations, and store credits for shoppers who sell their secondhand goods. The company also announced a USD 175 million funding round to finance the expansion.

Here's what you can learn from this new service:

Resale: shared. ThredUP has been making headlines for its success in modernizing the process and perception of thrifting over the past few years. And now, it's letting competitors in on the secret. By offering RaaS to other retailers, thredUP is helping the fashion industry move closer to a circular system with no waste. It's no longer a niche opportunity, second-hand clothing is a USD 24 billion market, and after posting disappointing Q2 earnings, both JCPenney and Macy's have announced in-store partnerships with thredUP. Like we keep saying, the most inspiring organizations share their innovative solutions (for a price, in this case) and collaborate on our toughest problems. How will your brand – in the interest of genuinely solving an industry problem – give other brands a tool to solve it, too? Could you build the platform that saves your industry from itself?

CURRENCIES OF CHANGE. Working together to solve global problems doesn't only apply to businesses. Brands and consumers also need to collaborate to make real change. With this RaaS solution, retailers benefit from additional foot traffic and sales, and shoppers receive store credit for selling their secondhand goods. For the bargain hunters out there, searching through their closets for items to donate in exchange for discounts will become as routine as clipping coupons. Whether it's transport credit in return for recycling or mobile data in return for exercise, rewards are a proven (no brainer!) way to motivate good habits. How might you reward customers who change their behavior for the better?
---
Want to receive B2C innovations, every weekday, straight to your inbox?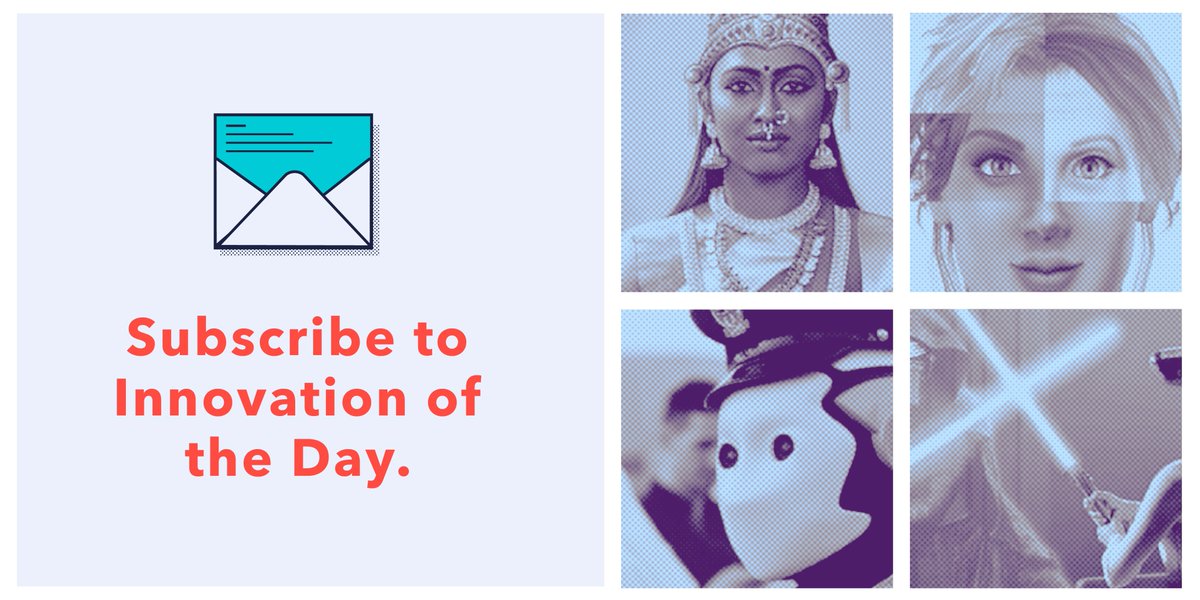 Received daily by 100k+ business professionals in 180+ countries.


Related innovations