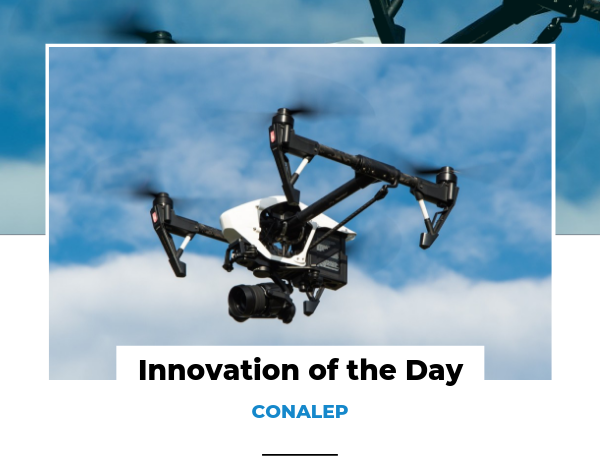 This is a Consumer Electronics innovation from The 70 Best Trend-Driven Innovations of 2019.

---
Mexico's Colegio Nacional de Educación Profesional Técnica (National College for Technical Education, a.k.a Conalep), announced plans to offer a technical course in drone piloting. Students will learn to fly unmanned aircrafts with a view to pursuing careers in various sectors - including agriculture construction, infrastructure, mining, public services, rescue, and more. Announcing the initiative, the Secretary of Public Education said that aim was to create over 100,000 highly-skilled – and well paid! – job opportunities.

Whoa, we wish a degree in drone piloting was on offer when we were in university! Cool factor aside, though, here are two strategic takeaways for your business:

Machines are against for humans. You've all seen the reports on how automation will destroy millions of jobs. In Mexico, it's claimed that 63% of the workforce are at risk. But this innovation should remind us that new technologies will also create opportunities, too. In a similar vein, IBM and Kronos recently released an AI-powered career coach chatbot for hourly workers. Which new technologies will create opportunities for your workers.

Empower > Eliminate. But let's be clear, the rate of change is making many (indeed most) people fearful about the future. That's why one of the biggest opportunities in the coming years for every brand will FUTURE PROOFED: equipping people with the skills needed to stay economically relevant in a constantly changing market. 3M launched Desafio de Inovação (The Innovation Challenge), a free 110-hour course training educators on how to guide and inspire innovation among students. One tough question: will your quest for innovation result in certain groups being left behind? If so, what are you doing to empower your stakeholders — employees, consumers, and more — to adapt and thrive in the new landscape you're creating?

This initiative was first spotted by Pablo Riquelme, a member of Trendwatching Insight Network (tw:in) from Mexico. KUDOS to Pablo for sending in such a great innovation!
---
Want to receive B2C innovations, every weekday, straight to your inbox?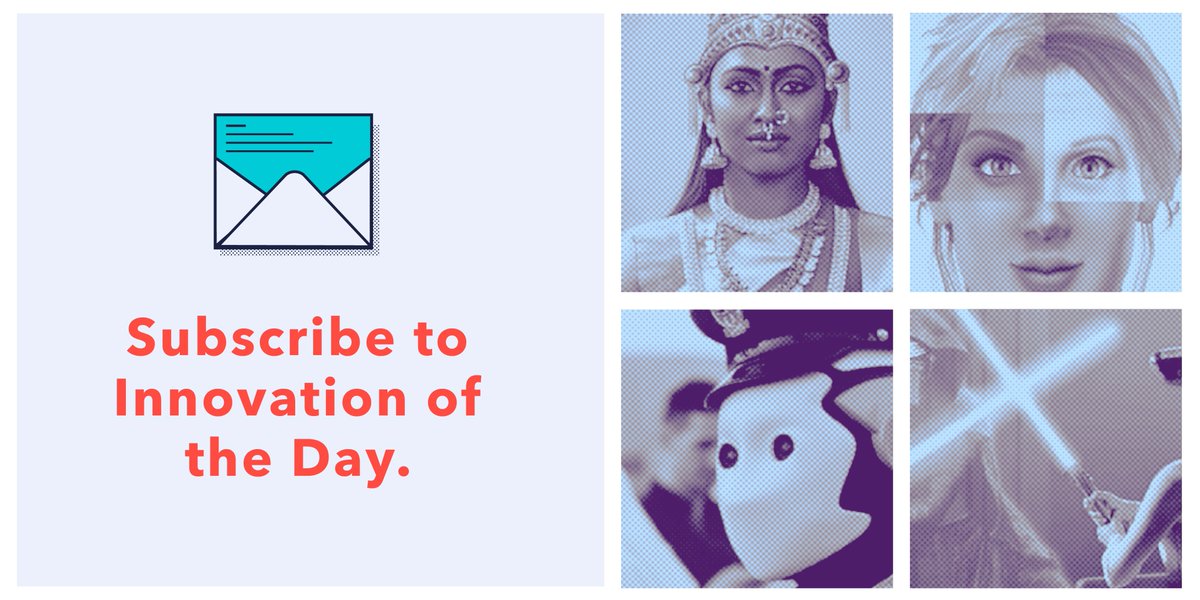 Received daily by 100k+ business professionals in 180+ countries.