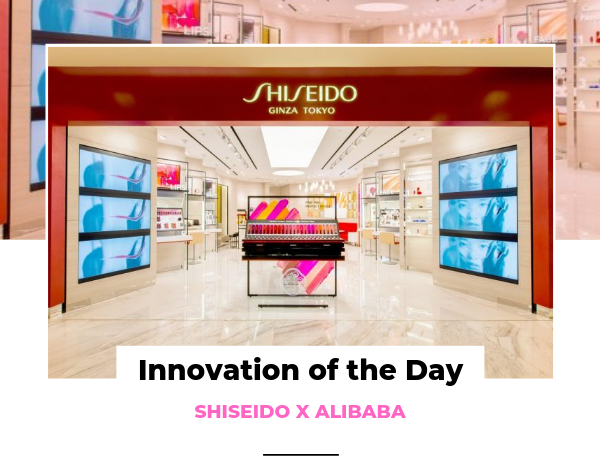 This is a Beauty innovation from The 70 Best Trend-Driven Innovations of 2019.
---
Earlier this month, Shiseido became the world's first multinational beauty company to set up a dedicated office next to Alibaba's headquarters in Hangzhou. Housing 20 Shiseido employees, the office will tighten its collaboration with Tmall (Alibaba's B2C marketplace). This will allow Shiseido to quickly react to Tmall Innovation Center's (TMIC) big data and consumer insights for product development, marketing and e-commerce. Their first co-developed products – Aquair shampoo and essential oils – will be sold exclusively on Tmall in September.

Even if you don't serve the Chinese market, there are two powerful takeaways:

(Near) instant adaptation. Consumers now swim in a sea of real-time data and they expect brands to put that data to work to tailor their offerings. Yet the traditional FMCG concept-to-launch timeframe is 18-24 months. Do you expect the real-time generation to tolerate a two-year delay before getting what they want? Shiseido doesn't. That's why it will leverage TMIC's expertise to uncover local preferences and accelerate product development. TMIC has already collaborated with other brands. In November, it helped Johnson & Johnson introduce local flavours for Listerine, delivered to market in five months, with 10,000 bottles sold on Tmall in the first five minutes of sales. Can you leverage real-time data to uncover local preferences? Who can you partner with to accelerate your processes and rapidly react to those insights?

Middleman-power. With all the hype of DTC, here the middleman actually holds the key. Alibaba is so important that Shiseido set up an office next door! Tmall's sales of beauty products jumped over 60% last year, surpassing the industry's average growth rate (online sales of cosmetics and personal care products grew 37% and 36% in China in 2018, respectively). So, here is a case of a brand closing the gap between business and customer, not by cutting out, but by closely collaborating with the middleman! If you're a middleman, can you add so much value that brands have no choice but to collaborate with you?
---
Want to receive B2C innovations, every weekday, straight to your inbox?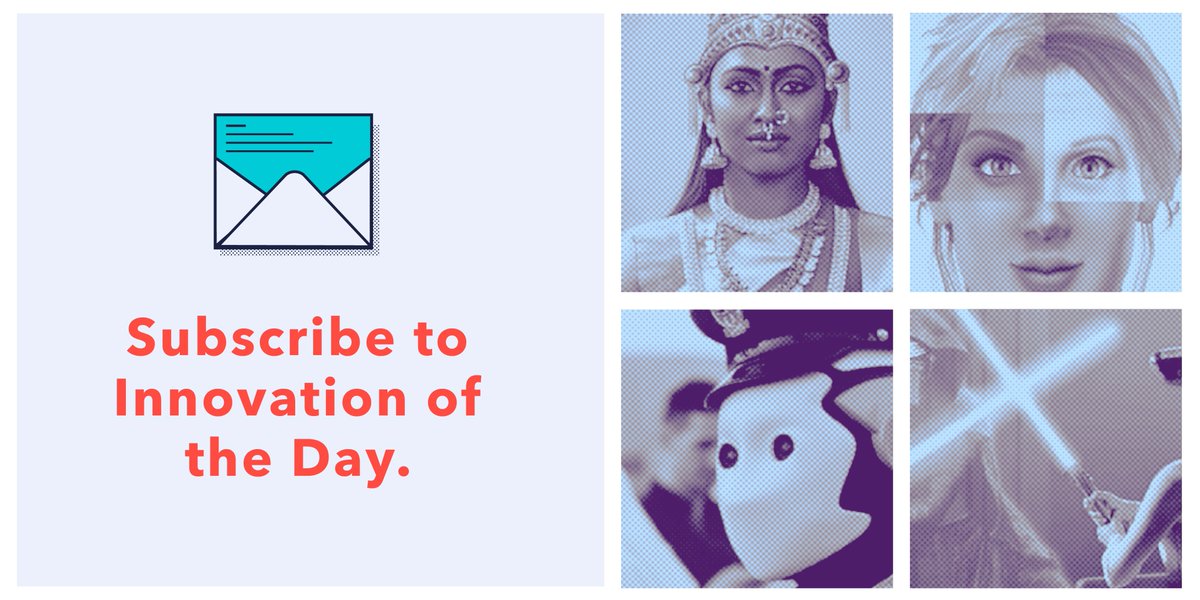 Received daily by 100k+ business professionals in 180+ countries.


Related innovations