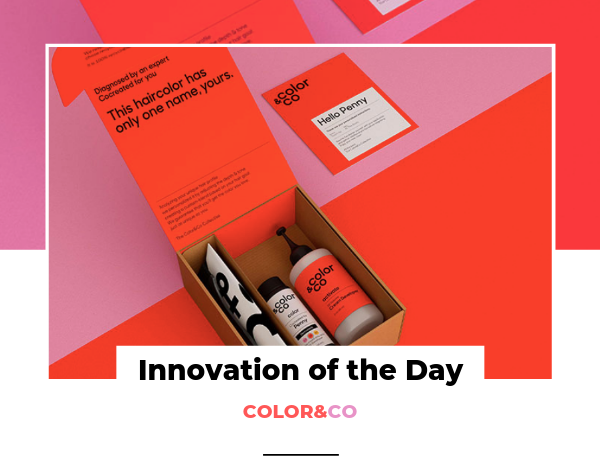 This is a Beauty innovation from The 70 Best Trend-Driven Innovations of 2019.

---
This month saw L'Oreal launch Color&Co, a direct-to-consumer, at-home hair color brand in the US. Customers start their experience by having a live video consultation with a licensed hair colorist. Color&Co then mixes a bespoke hair color for the customer. The personalized formula, along with a dye kit, is shipped to the customer's home and can be reordered on subscription. Hair color starts at USD 20 for a box.

Today's Innovation of the Day is a winning game of trend bingo. Color&Co is a direct-to-consumer subscription service. It incorporates live chat. It puts personalization at its core. Much to think about! But here are two key takeaways:

Luxury: democratized. L'Oreal say the aim with Color&Co is to make a personalized, salon-quality experience affordable for more people. The underlying lesson here? Consumers increasingly expect a bespoke, luxe experience at a reduced cost – and leveraging new technologies and subscription business models can help you deliver that. Think The Clear Cut, a new DTC diamond brand founded by a former Tiffany's gemologist. Or Myro, the high-end, sustainable subscription deodorant that we featured a while back. Can you reimagine your offering as a high-end subscription service?

Gig(antic) economy. Color&Co are inviting experienced hair colorists to join the community of freelance professionals who will provide their initial video consultations. At this point the gig economy isn't a trend; it's an established fact. Some estimates say gig workers make up a massive 40% of the US workforce, but it seems even the US government is not sure of the true numbers. Could the gig economy help you enhance your offering? Offer greater convenience? Could it see you launch an entirely new service, as with L'Oreal and Color&Co? Just remember: rising numbers of customers will expect you to ensure your gig economy workers get a great deal, too.
---
Want to receive B2C innovations, every weekday, straight to your inbox?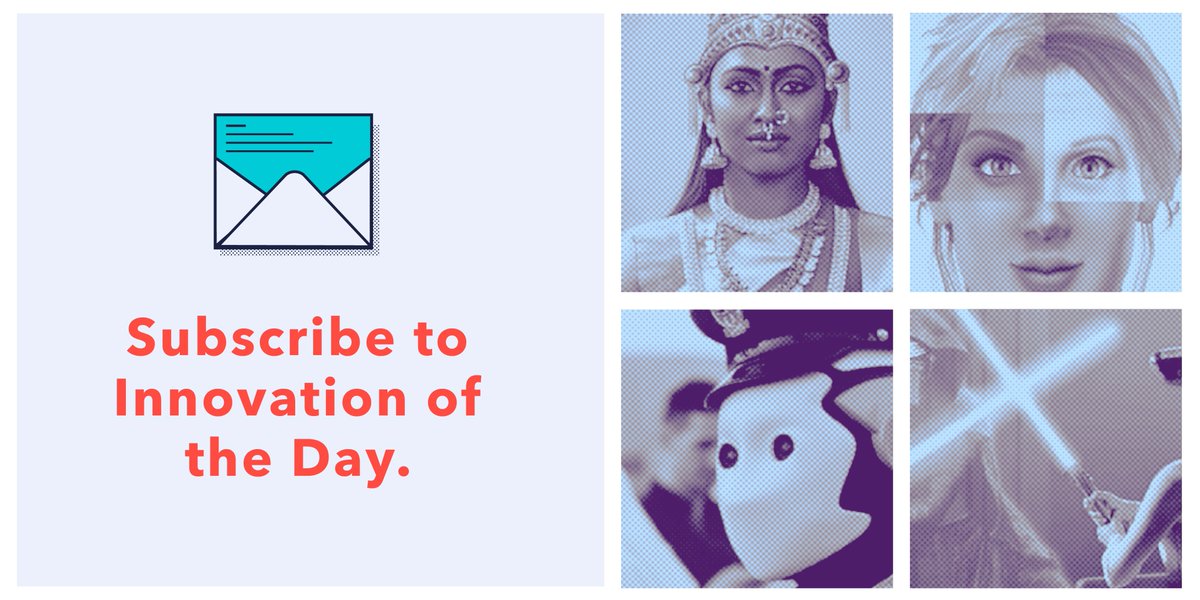 Received daily by 100k+ business professionals in 180+ countries.


Related innovations