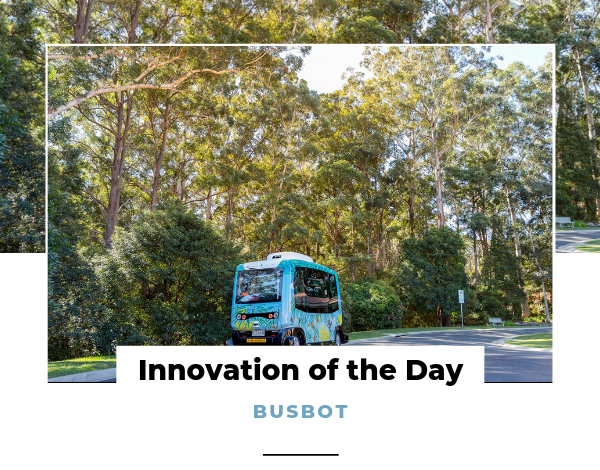 This is an Automotive innovation from The 70 Best Trend-Driven Innovations of 2019.
---
Busbot, a driverless shuttle program, went live in Marion Grove Retirement Village earlier this month [July 2019]. The deployment is intended to serve an entire community of seniors who, up until now, were in need of a public transit solution. Users can hail the autonomous BusBot directly from their smartphone, through the BusBot app for iOS and Android, which will direct them to a nearby virtual bus stop for pick up and drop off. The shuttle's journey is dynamically-routed to offer a seamless experience while avoiding unnecessary stops. Service will be free for the 22-week duration of the program. Partners in this initiative include the ride-share startup Via, bus operator Busways, Transport for New South Wales and the autonomous vehicle maker Easymile.

Now, here's why this innovation matters:

Aging in place. Many seniors want to remain in their own homes as they age, or Age in Place, a topic we discuss in THE COMING OF AGE in our Future of Wellbeing report for Premium users. In theory, the on-demand economy can help, with providers making everyday tasks and transportation easier. However, autonomous vehicles are especially unpopular with seniors, with 88% unwilling to ride in them, due to safety concerns. Appealing to cautious consumers will be tricky, yet BusBot is serving a real need, for free, and partnering with trusted local authorities. Forget about the kids for a minute! Can you convey and maximize the value of cutting-edge services for older users?

Mobility for all. The Future of Mobility isn't just about getting rich people from JFK to Wall Street. The best solutions, like Busbot, will improve options for those who really need it. We've already started seeing this with Lyft's investment in CitiBike to double its service area in New York, Muji's autonomous buses that can reach underserved smaller roads in Finland, and even free public transportation offered in Estonia's capital city. New shared mobility options should eliminate (not exacerbate!) the barriers that still exist in traditional transportation, opening the road to everyone. In your market, how will your innovations reach those who lack access to the current options?
---
Want to receive B2C innovations, every weekday, straight to your inbox?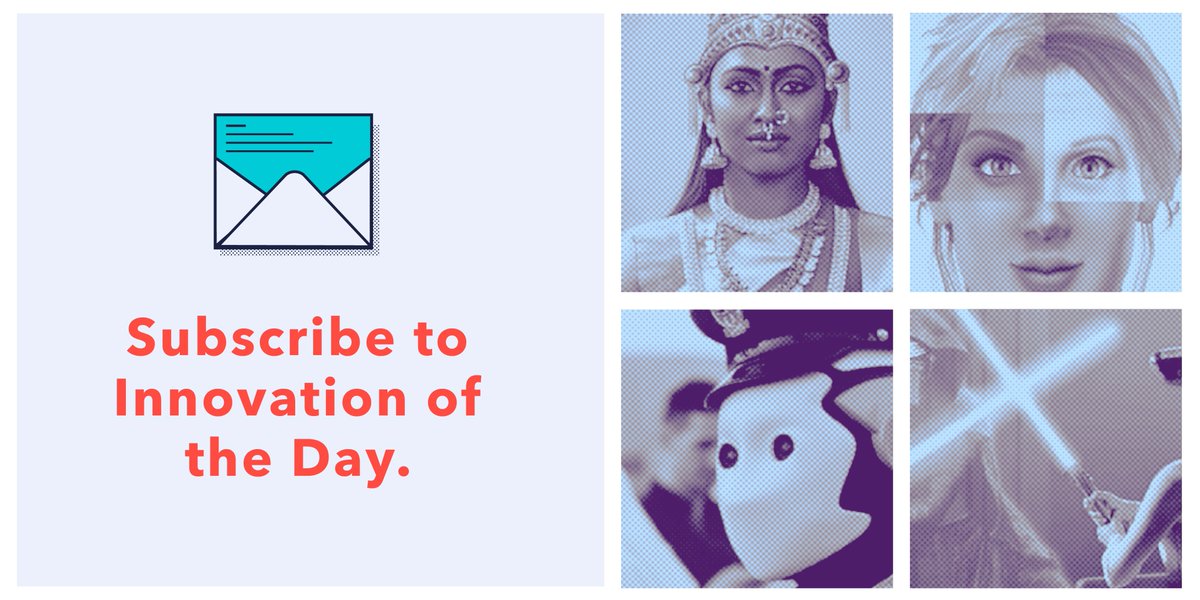 Received daily by 100k+ business professionals in 180+ countries.